WHERE OH WHERE TO BUY A HOME IN K-W
Perhaps you're thinking that it's time - to sell and relocate.
So many places you could move, the choices now are great!
With all the different areas in Kitchener and the "Loo",
Abundant choices everywhere. What's a buyer to do?
There's Forest Heights and Country Hills, Vista Hills and Doon.
New subdivisions springing up with models ready soon.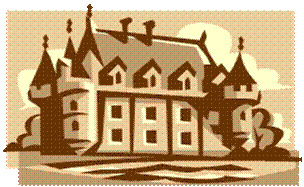 There's re-sales down in Stanley Park and in the Downtown Core,
Colonial Acres – very nice, but houses there cost more.
There's Idlewood and Heritage North don't put them on the shelf.
They're quite convenient if you have a job that's based in Guelph.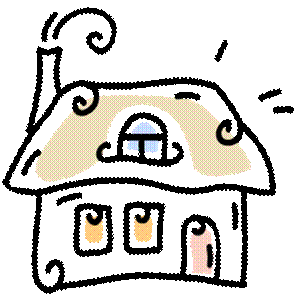 Perhaps you'll want a tree-lined street with driveways wide and stately.
Then Westmount might just do the trick - have you driven through there lately?
There's Laurelwood, Columbia Forest, and Beechwood in the west,
It's hard to figure out exactly which one might be best.
Perhaps it's Lakeshore way up north or Eastbridge to the east.
There's dozens of great neighbourhoods to choose—to say the least,
The uptown part of Waterloo is cool with awesome places,
It's great to live and work around here - so many happy faces.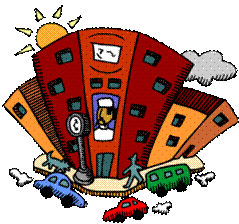 So if you've said "It's time to move", but don't know where to go
There's a couple you should call right now. They're Realtors® "in the know".
They'll help you find a place that's right - a place that fits your style.
They'll help you sell your current home, they'll go the extra mile.
They're focused on your every need so you won't have to worry,
They'll sell your house and get top dollar - and do it in a hurry!
So here's the info you will need the "who" and "when" and "how",
The ones to call — DIANE & WAYNE
The CANNINGS – CALL THEM NOW!
Direct: 519-807-0979
Office: 519-747-0231