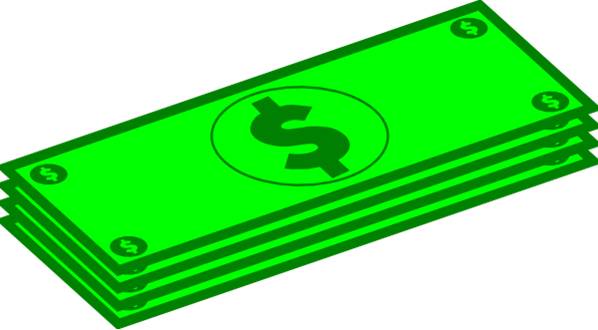 When purchasing a home in the Region of Waterloo, there are additional costs that you should expect to incur. Listed below are the typical costs that most home buyers can expect. Please note that costs will vary depending on your specific circumstances.
Ontario Land Transfer Tax
These costs are levied by the Provincial Government.
Costs are approximately 1% of the purchase value of the home.
The precise calculations are as follows:
0.5% of the first $55,000
1.0% from $55,000 to $250,000
1.5% from $250,000 to $400,000
2.0% over 400,000
*** First time home buyers may be eligible to receive a refund of up to $2,000 to assist with the cost of the land transfer tax. Please refer to the following Ontario Government link below for more details:
http://www.fin.gov.on.ca/en/refund/newhome/index.html
Mortgage Insurance Premiums
For home owners that plan to buy a home with a down payment of less than 20%, mortgage loan insurance will likely apply. The premium that the home buyer will pay is added directly to the mortgage amount and is calculated as a percentage of the loan and is based on the size of the down payment. The higher the percentage of the total house price/value that you borrow, the higher percentage you will pay in insurance premiums. For more information and current rates, please visit the CMHC link at:
https://www.cmhc-schl.gc.ca/en/co/moloin/moloin_005.cfm
Appraisal Costs
In some cases your lender may wish to conduct an appraisal of the property in order to provide you with the approval needed to secure the mortgage. Appraisal costs will vary, but typically run between $250-$400. If you are buying a home with a down payment of 20% or more, you lender will likely order an appraisal of the property. Conversely, if the down payment is less than 20%, mortgage insurance premiums will usually apply instead of an appraisal fee. You will need to check with your lender or mortgage broker to verify the costs you will incur.
Legal Fees
$1200-$1500 is a typical amount for a residential purchase, but it can vary depending on the property
Home Inspection Fees
Low End: $325-$375
Mid Range: $450-$550
High End: $900-$1200
Title Insurance
Costs approximately $300-$400
Your lawyer will provide you with the details of items covered and the costs to expect.
See the link below for more information:
http://www.fsco.gov.on.ca/en/insurance/brochures/Documents/undstitins.pdf
House Insurance
You will need to discuss the various types of plans available with your home insurance provider. If you are buying an older home, you may be required to update certain things in the home within 90 days or less. These could include updating of knob and tube wiring, removal of galvanized plumbing, asbestos, or other hazardous materials. In most cases, the Home Inspection Report will be helpful in identifying potential concerns for the insurance company.
Adjustments
When buying a home, there is almost always an adjusted amount that is payable by the Buyer upon closing. Property taxes are often paid quarterly, so if the Seller has paid the taxes for any days extending beyond the closing date, the Buyer will be reimbursing the Seller for that amount. This will be calculated by your lawyer and could also include any other payments paid on the Buyers behalf such as a monthly condo fee or equipment rentals that were paid by the Seller in advance.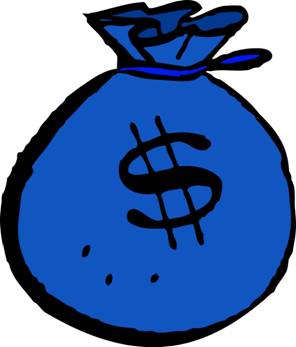 Condominium Purchase – Status Certificate
When buying a condo, whether it is an apartment style building or a townhouse, you will most likely want to have your lawyer review the Condominium Corporation's Status Certificate. The Status Certificate provides the financial details, rules and regulations, any special assessments that are planned, and other important details about the Condo Corp. The cost to purchase the Status Certificate is typically $100.00 and is payable to the Property Management Company that looks after the Condominium.
Rural Properties
For homes located in rural areas, there are often tests that need to be performed as a condition of purchasing the home. They can include such things as having the water quality (and quantity) tested, checking the septic system, surveys that may be required, and so on. It is important to identify in advance what costs may be involved with a property of this kind.
Moving Costs
These costs will vary depending on your specific requirements
Utility Deposit
If you have not been a previous client of the local utility providers, they may ask you for a deposit of $200-$300. The deposit is typically refundable after a certain period of time.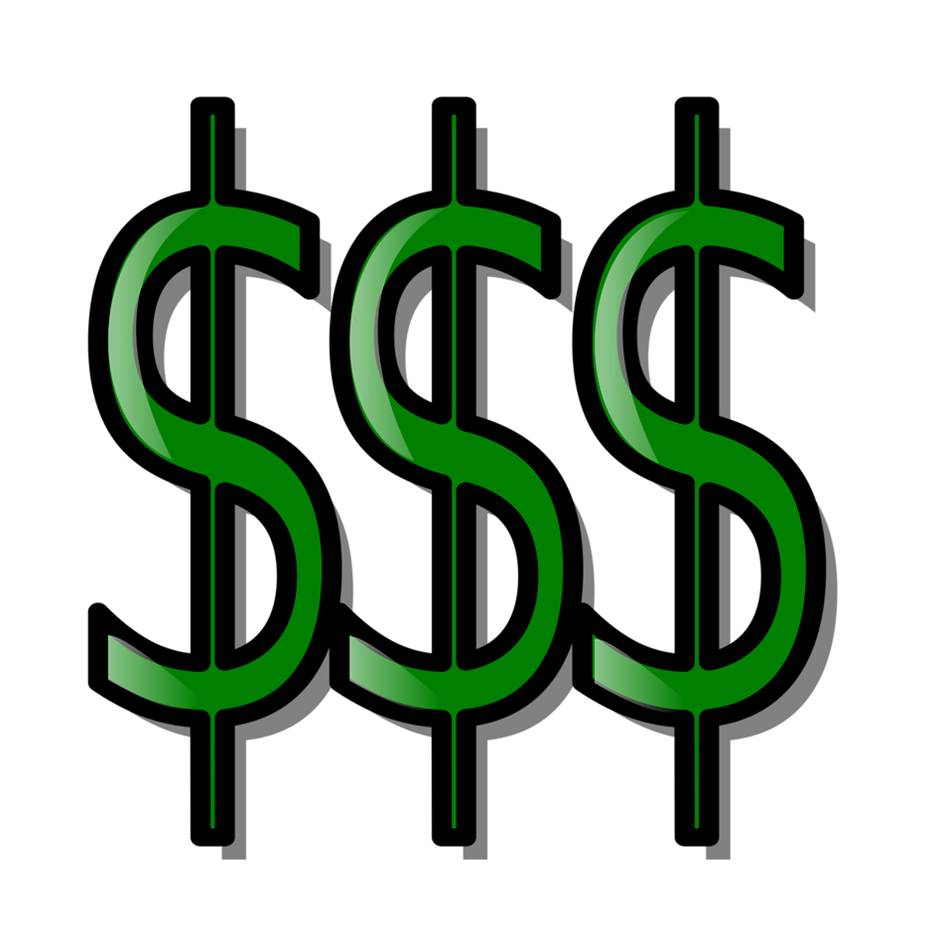 *** DISCLAIMER **
The items above are presented as the most common costs that home buyers can expect, but they do not represent a complete list for every situation. It is recommended that you speak with each of your team members (Realtor®, Lender, Lawyer, Insurance Broker, etc.) to fully understand the additional costs you can expect to incur when purchasing a home.