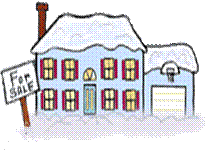 It's getting near the time of year, when many folks will say,
perhaps we should consider moving - maybe we should stay.
To sell and leave the neighbourhood is often never planned.
It's often just a sudden impulse – hard to understand.

But every Spring the signs pop up, "For Sale" signs everywhere.
To list a house in February, some folks wouldn't dare.
But when you think about the choices people have in May.
There's so much competition then, why don't they list today?
When buyers buy when snow abounds, there's not much inventory.
Sometimes in winter, homes move fast – quite often that's the story.
But some folks sit and wait and then appears next door a sign.
So then they list their home and think they've listed right on time.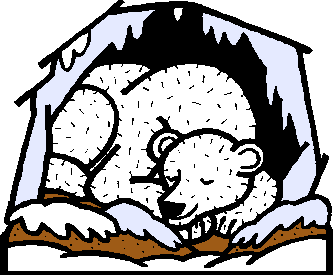 They've heard about the term "supply", they've heard about "demand",
but still they hibernate 'til Spring, 'til they can see the land.
The agents flock to get their signs, the market starts to bloat.
There's so much competition then, could they have missed the boat?
So if you're thinking you should sell, then here's a thought to ponder.
Don't wait until the month of May, don't stop and sit and wonder.
There's no time like the present time when inventory's small.
Act now and call Diane or Wayne --- They're waiting for your call!