In the summer of 2013, Waterloo Region has experienced a great deal of rainfall, several threatening storms with damaging winds, and near-tornado like conditions on more than one occasion. Recent photos in local newspapers show toppled trees in many areas, flooding on several streets, and also at Fairview Mall. Storm sewers have backed up, basements have flooded, and wind damage has resulted in power outages, snapped branches, fences that have been blown over, and damaged houses.
Contrast this year to last summer, when rain was scarce and the Region was very concerned about a water shortage. The stark reality is that the weather is changing—it has become more violent at times, and more and more homes are suffering damage as a result.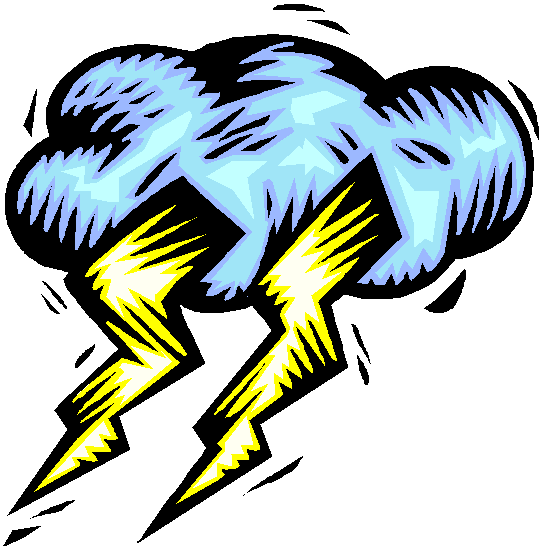 As homeowners, perhaps it's time to start preparing for more of what we have experienced this summer. Perhaps it's time to consider improving things on our homes like installing more effective rain gutters, replacing older sump pumps, reviewing the grading and slopes of our properties, removing potentially hazardous tree branches, and so on.
There is a segment on the Weather Channel known as "Force of Nature" where they show extreme weather and the toll it takes across the world. It's this type of damage that helps emphasize the need for the average owner to be prepared for when the weather turns ugly.
Here are some ideas to help your home withstand the wind, rain and snow:
· Ensure all roofing is secure and all flashing and caulking is in good condition
· Check all windows and doors (including patio doors and garage doors) to make sure they are weather proof
· Review/Repair the condition of all eaves troughs and if necessary, speak with a professional about whether or not there is adequate drainage from the roof during heavy rainfall
· Replace older sump pumps and consider installing a battery back-up for the sump
· Review the grading of your property—does the water drain away from the house in all locations? Are all window wells draining properly?
· Inspect nearby trees for cracks or decay near the base, and any dying branches to ensure the tree can handle strong winds and heavy rains
· Secure your stuff—make sure anything that might blow away is secured and protected, prior to the onset of a storm
· Check your basement floor drains to make sure they are free of debris and operating properly, in the event water finds its way into your lowest level
· Emergency supplies—keep an adequate supply of drinking water, non-perishable foods and other necessities in the home, in the event they are needed
· Most Important — Ensure you have our contact info handy, just in case your home ends up being carried away to the land of Oz and you unexpectedly find yourself in the market for a new home! ■
Wayne & Diane Canning (519) 747-0231